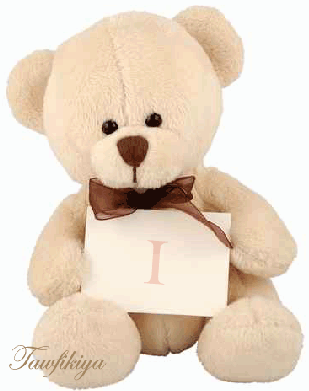 ish!!!mcm2 ragam manusai..
klu dh jatuh cinta..
tapi..
klu nk b'cinta pilih lar owg yg btol2 sesuai..
basenye..pilihlah ..
owg yg syg kt kite..bkn kite syg kt dy..
cinta itu akan dtg kemudiannye..klu dy benar2 tulus..
bwtlah pilihan yg tepat ntk hidup mu..
kerna haty kw,hanye kw sjew yg tawu..
kw yg mampu menilainya..
bkn owg laen..!!!
usah myesal kemudian hari..
n cubalah ntk setia..
my friends..u can do it..
try to get what you love,
try to love what u got..